2016 CIRCLE OF EXCELLENCE: INTERIOR DESIGNER COLLEEN JOHNSON

By Alison Gwinn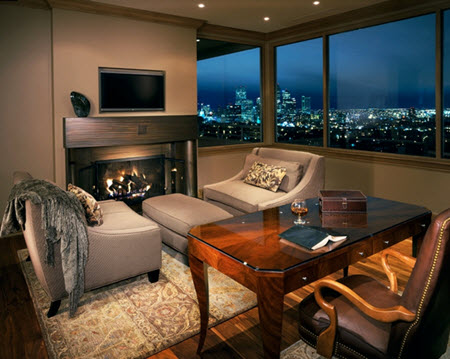 Penthouse, Denver [Photo by Scott Hasson Photography]

Our Circle of Excellence awards pay tribute to five pioneering professionals who have paved the way for Colorado's design evolution. This year's recipients continue to enhance their legacy in our local landscape. Here, meet: COLLEEN JOHNSON, Owner, In-Site Design Group, Denver
Douglas Trattner has covered home improvement for HGTV.com, DIYNetworks, and the Cleveland Plain Dealer. He lives in a 1925 Colonial.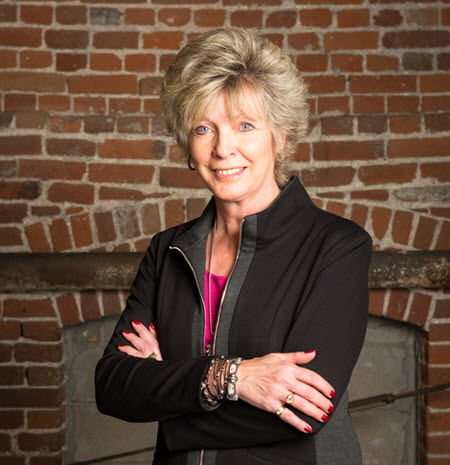 Portrait by Jennifer Olson

To be a top-notch interior designer, Colleen Johnson says, you have to wear three hats: "Part engineer, part scientist, and part artist." Actually, make that five hats: "You also need to be a good listener, as well as a cheerleader for your team," says Johnson, who launched In-Site Design Group in 1992 and has since designed hundreds of homes for Fortune 500 executives and other professionals.

Johnson is a member of the Hall of Fame of the Art Institute of Colorado and has won numerous honors, including Colorado Awards for Remodeling Excellence and Home Builders Association of Metro Denver BAR awards. She has also won six top awards from the American Society of Interior Designers, for whom she recently served a one-year term as president, a role that allowed her to connect ASID members with industry partners and nurture students and emerging professionals. "Her interiors are warm, comfortable, and inviting," says Leanna Hoff Boers, owner of Hoff Miller, "and she always reflects the client's tastes and personality. We wish we could clone her."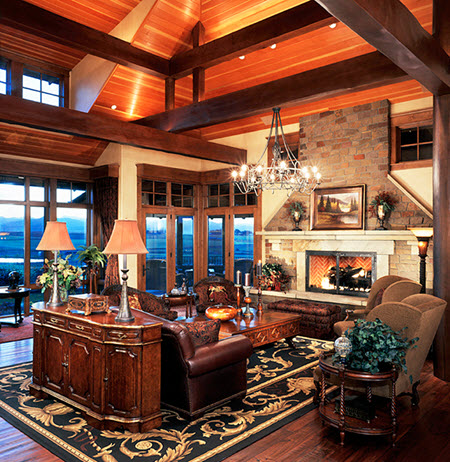 Vacation home, Beaver Creek [Photo by Scott Hasson Photography]

Drafting high: "I grew up in Langdon, North Dakota, 10 miles from the Canadian border, and my freshman year of high school, I had a choice: to take either home economics, vo-ag [vocational agriculture], or drafting. I chose drafting, and I was the only girl in the class. But that class made me realize I had a real passion for design, drawing and space planning, so I took drafting all four years and then went on to the Art Institute in Denver. I was thrilled I didn't have to take home ec — when my brother and I both took a class called independent living, he got a better grade on his sewing project than I did."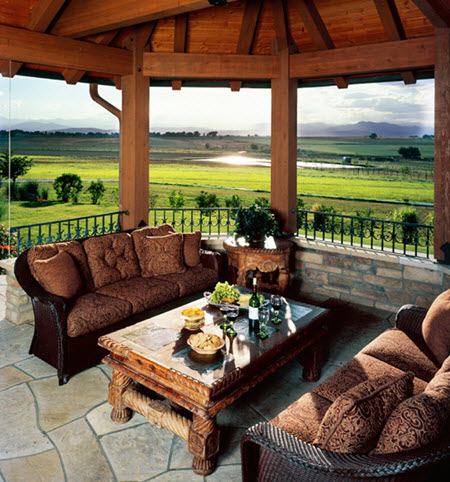 Ranch, Berthoud [Photo by Jason Jung]

The perfect project: "It all starts with the client—when they are willing to think outside the box, it really propels a project to the next level. After that, what makes a project truly satisfying is when there is total collaboration not only with the client, but also with the architect, the contractor, and any subcontractors, like the audiovisual or lighting specialists. It's that synergy that happens among everyone that allows you to hit it out of the park."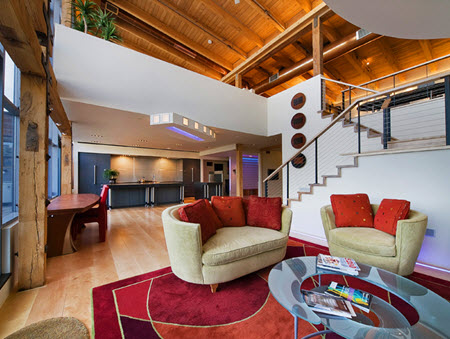 Urban loft, Denver [Photo by Teri Fotheringham Photography]

Paying it forward: "Every year at Thanksgiving, my husband and I organize 60 to 80 people to cook and serve a meal at a teenage homeless shelter called Urban Peak, which is a sleeping facility for 40 teens. I'm also on a committee that raises money for Glory Community, a house for eight young males — we'll eventually build five houses for both men and women — who are physically and mentally challenged. I remember when we gave tours for the first Glory Community home, some people said, 'Wow, this is so nice,' as if someone who was disabled didn't deserve to live in such a place. But I believe that everyone deserves to live in a well-designed space."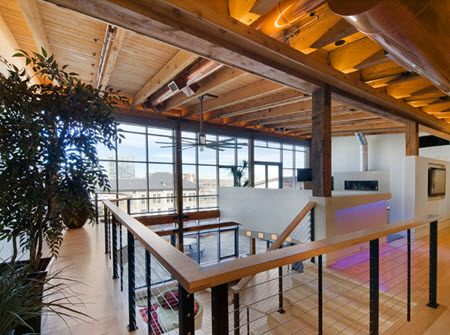 Urban loft, Denver [Photo by Teri Fotheringham Photography]

Best compliment ever: "My favorite is when clients move into a home and are having a party, and their friends say to the client, 'Wow, this looks just like you!' They don't say, 'Oh, this must be an In-Site design.' That is what I want. Some designers have a look, but my portfolio is vast, from very traditional to very contemporary and everything in between. I rarely if ever use the same products twice. I have never had two clients who are the same, so no two of my designs are the same."


Original Source: Colorado Homes & Lifestyles