STOP BEING NICE AND START BEING KIND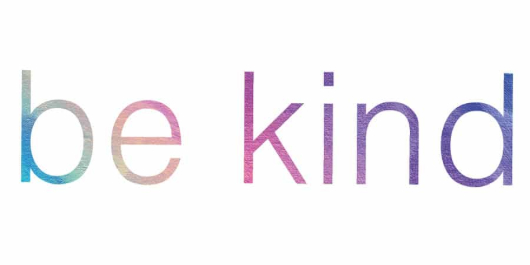 Did you know there was a difference between niceness and kindness? At first thought, they seem like two sides of the same apple. However, take a look at this Lifehacker post, highlighting a tweet from designer Jordan Green: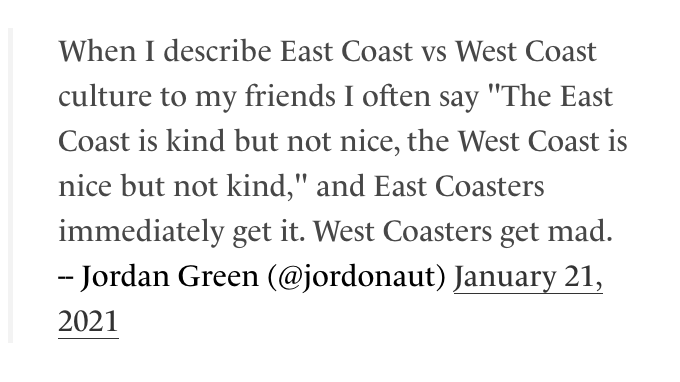 Philosophers and psychologists have dug into the difference between nice and kind too, revealing a distinction that every leader should keep in mind, especially in times of crisis.





THE PHILOSOPHY BEHIND THE DISTINCTION

Philosophy PhD student Kelly Shi tried to untangle the distinction using real-life examples of the Markkula Center for Applied Ethics at Santa Clara University. For example-

Is holding the door for someone nice or kind?

Well, that depends on why you do it.


"If the underlying motivation is to create a favorable impression for the purpose of asking for a favor later, then the action can be considered nice due to its pleasing effect, but not kind without a sense of benevolence. Conversely, if the motivation is to spare the other person from extra effort or inconvenience, then the action can be considered kind, as well as nice if it pleases the other person."


So which should you aim for? While it's certainly not a bad thing to be polite and avoid unnecessarily ruffling feathers, being nice doesn't go very deep.












For more, visit inc.com