TIPS ON BEING RECESSION PROOF

Preparing your wallet for harsh economic times is an essential part of your financial health

—

downturn or not. As many Americans recover from the worst downturn in generations here are five tips to help make sure your finances are recession-proof, as recommended by experts.




PAY DOWN DEBT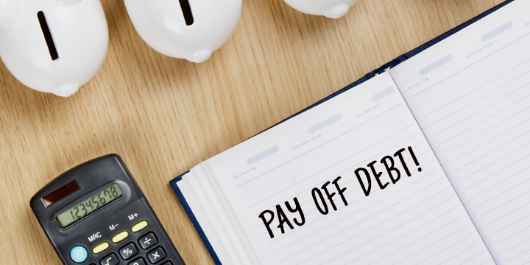 pinterest
It's crucial that you pay down any outstanding debt — more specifically, high-cost debt, such as your credit card balance — to create some breathing room in your budget.

BOOST EMERGENCY SAVINGS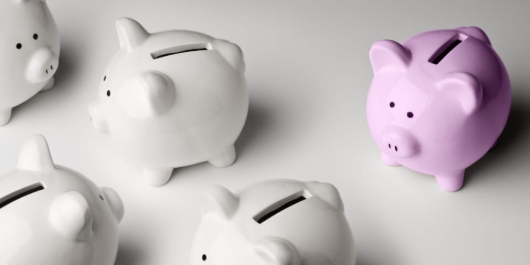 pinterest

Beefing up your emergency fund — that is, the pool of cash that you reserve specifically for events like downturns — can make it possible for you to still afford your necessities while you search for a new position.

IDENTIFY WAYS TO CUT BACK
pinterest
It's always a good idea to go through your monthly expenses and identify which items are discretionary — services or items you don't need — and which items are a necessity.

LIVE WITHIN YOUR MEANS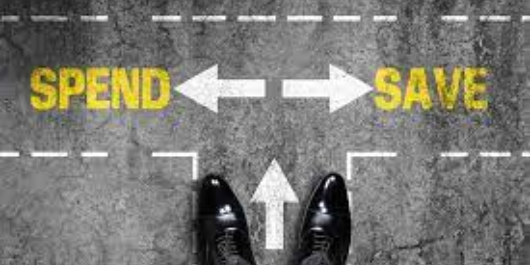 pinterest
Experts typically recommend spending no more than 30 percent of your net income (that is, earnings after taxes) on discretionary items. It's a good idea to create a monthly budget to ensure that you're living within your means and not overspending.


IDENTIFY YOUR RISK TOLERANCE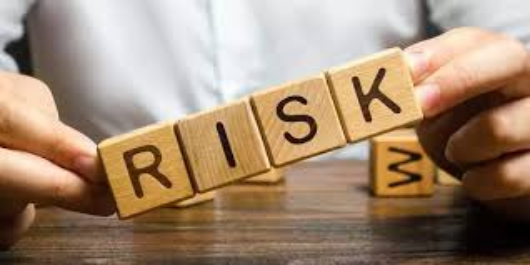 pinterest

It might not be a bad idea to work with a financial advisor on identifying your risk profile. That includes identifying your risk tolerance (how much risk you can afford to withstand) and your risk appetite (the amount of risk you're willing to take on).










For more, visit bankrate.com