2017 REAL ESTATE TRENDS TO WATCH


By Melina Gillies

As the old saying goes, "today's trends are tomorrow's reality." In fact, the forces that will shape upcoming 2017 real estate trends are already in motion today and will continue to develop over the coming year. Here are five national real estate trends experts say are noteworthy for 2017.

1. Walkable Communities

With the recent swing of the pendulum that has seen Millennials flocking to the suburbs, the need for walkable communities has drastically increased in turn. Suburbia is now seeing its dynamics change from outlying neighborhoods reliant on automobiles to chic suburban enclaves with enhanced public transport links and commercial hubs that cater to the work, live, play philosophy well entrenched in urban areas.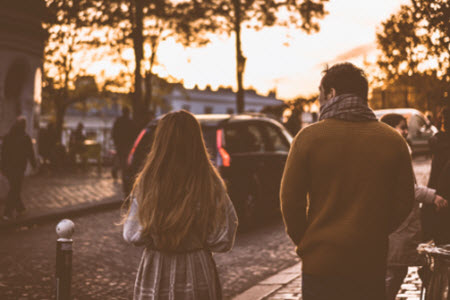 Image Source: StockSnap.io

2. Downtown Redevelopment

A recent study completed by PWC and the Urban Land Institute shows the growing trend towards mixed use planning in the redevelopment of urban areas, which mimic the changes happening in the suburban centers. Mixed-use planning and redevelopment of former industrial areas into mixed use residential and commercial spaces boost the walkability factor that is so lauded, but missing, in some of America's largest urban centers.

3. Inclusionary Zoning

Along with the gentrification and urban renewal listed above, the study also touches on what it calls the "velvet rope" effect, where chasms in the income gap become evident in housing affordability in key neighborhoods. The promising news is that more and more local governments are creating measures to increase inclusionary zoning that will open up opportunities for the middle and lower-middle class to gain entry to otherwise unattainable areas. Inclusionary zoning ensures new developers reserve a certain portion of their development for affordable housing. The benefit is in the creation of the sorts of enclaves listed above that is building the type of accessible community sought by the next generation of buyers.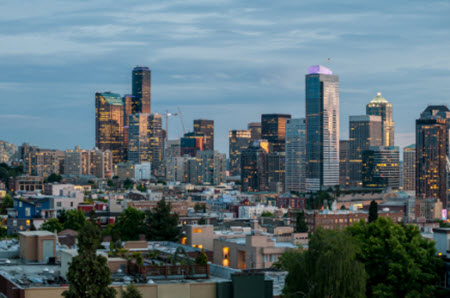 Image Source: StockSnap.io

4. Mild Increases

Though predictions in every market can change, the overall consensus is a slight increase in both new development and housing prices as the 2016 market increases level off. While the overwhelming majority of real estate professionals have an eye towards a decreasing market, Forbes recently noted that it takes time for real estate patterns to level off, leaving the 2017 real estate trends in an upswing at the very least, which is good news for those looking to sell in the short-term.

5. The Internet of Things

With technology virtually at the heart of everything we interact with on a daily basis, there's ample reason to believe this trend will continue in real estate. Technology is no longer considered a rare luxury but a part of a full and convenient life. This expectation is spurring homeowners to consider renovations that bring the essence of the smart home to the market. Learning thermostats and integrated technology such as solar panels, USB hubs, and automated home functions will continue to gain popularity, both in new home buyers and also for retirees looking for the added convenience and simplicity that will allow them to remain independent in their homes. While a Jetsons-style future still may be far off, the overall concept of bringing technology to the masses is certainly not slowing down in real estate.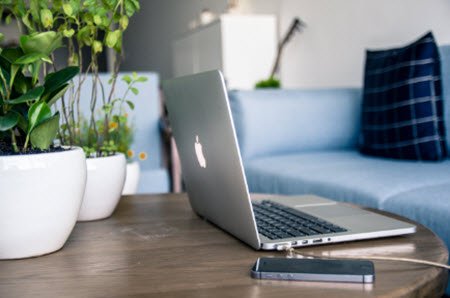 Image Source: StockSnap.io

The Big Picture

Though far from earth shattering, the 2017 real estate trends point to a more inclusive set of rules to play by in the real estate field. This has the potential, at least in part, to redefine what community means, and how to adjust our neighborhoods and cities to best meet the demands of modern living, while maintaining residential spaces as great places to live, work, play, and raise families.

Original Source: Blue Matter