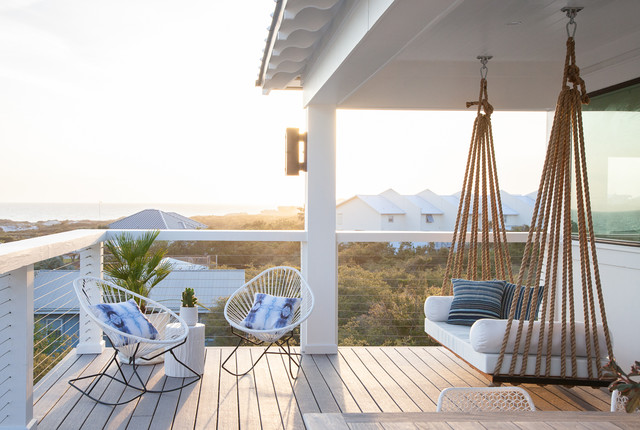 Crowell + Co. Interiors
Things to Check Off Your List in an Hour or Less
1. Make your summer must-do list.
Beach days, lemonade on the porch, pick-your-own fruit farms — with so much to look forward to in summer, don't let it zip by in the blink of an eye. Be sure you are making the most of your season by creating a list of your personal must-dos and posting it where you can see it. A big chalkboard or family bulletin board would be ideal.
2. Empty standing water regularly.
The best way to keep mosquito populations down is by regularly checking your property for standing water and emptying it. Even a saucer of water can become a mosquito nursery, so leave no pot unturned!
How to Get Rid of Mosquitoes Indoors and Out