20 CELEBRITIES WHO STILL LIVE IN THEIR HOMETOWN


These huge stars have stayed close to their roots.



Reese Witherspoon | Nashville, TN


Born in New Orleans but raised in Nashville, Reese Witherspoon
went back to her roots, purchasing three homes in the Nashville
area with her husband, Jim Toth.

---
---

Dave Chappelle | Yellowsprings, OH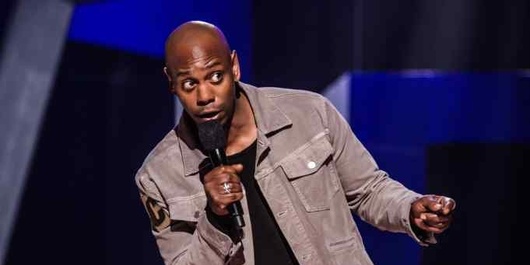 Dave Chappelle g
rew up in the suburbs of Washington, D.C., but he often spent summers in the sleepy town of Yellow Springs, Ohio.
As an adult, the comedian moved back to town, purchasing a farm there as a refuge from the hectic Hollywood lifestyle.

Zach Galifianakis | Alleghany County, NC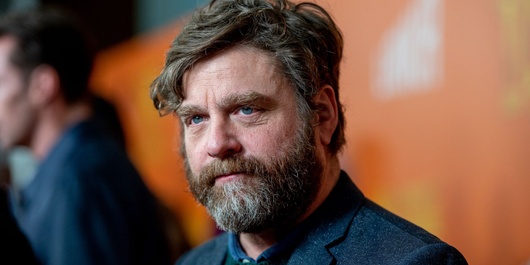 The actor-comedian grew up in Alleghany County, North Carolina, and has since purchased a large farm there, where he spends his time.

LeBron James | Akron, OH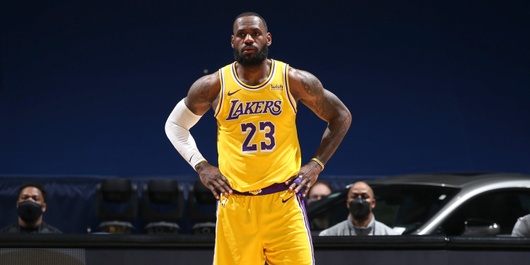 Though the basketball star now plays in Los Angeles,
LeBron James
still maintains a home in his childhood town of Akron, Ohio.

Chance the Rapper | Chicago, IL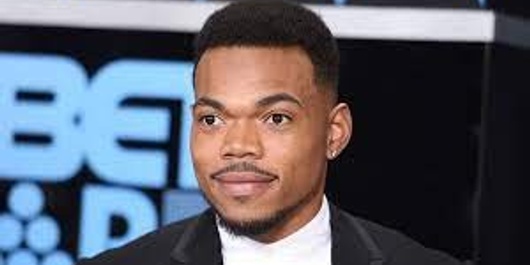 Grammy-winning artist
Chance the Rapper
moved back to his hometown after a brief stint in Los Angeles.


Usher | Atlanta, GA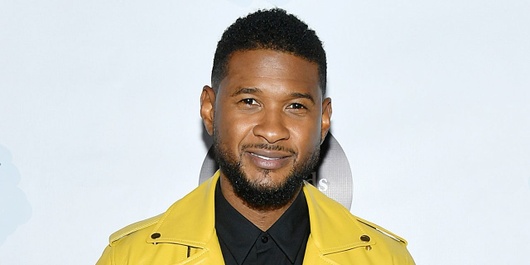 At the age of 12, Usher
and his family relocated from Tennessee to Atlanta, Georgia. Despite earning enough money to live anywhere he pleases, Usher remains in Atlanta.


Drake | Toronto, Ontario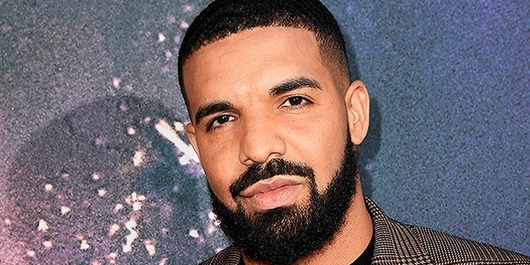 Drake
was born and raised in Toronto, Ontario, and he's stayed true to his Canadian roots. The actor and rapper is reportedly in the process of building out his dream home
in the city.

John Cusack | Chicago, IL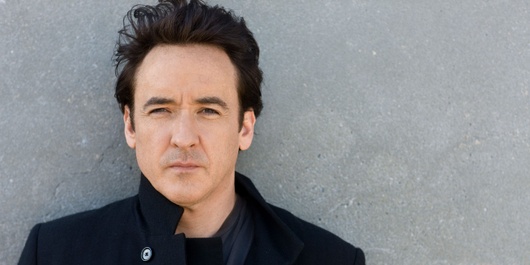 John Cusack
and his also-famous sister Joan were raised in the outskirts of Chicago. After becoming a movie star, though, the actor decided to remain right where he was, purchasing his own apartment in the city.
Jamie Lynn Spears | Kentwood, LA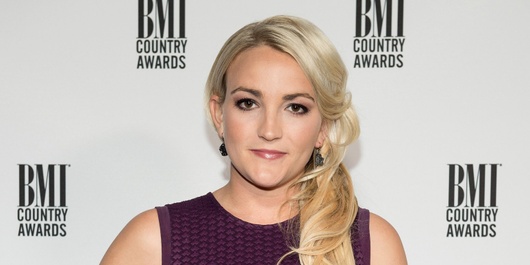 Raised in Kentwood, Louisiana, with her sister Britney,
Jamie Lynn Spears
still resides near Kentwood today.

Hugh Jackman | Syndey, Australia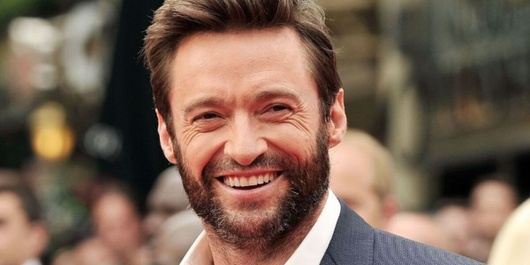 In 2016, the Sydney-born singing-and-dancing sensation purchased an almost $6 million dollar estate
in his hometown with his wife,
Deborra-Lee Furness
.

Steve Buscemi | Brooklyn, NY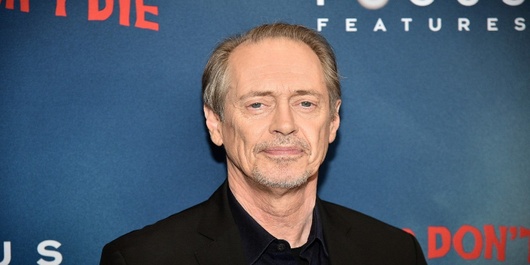 Raised in Brooklyn,
Steve Buscemi
lives in one of the boroughs most popular and family-friendly neighborhoods, Park Slope.


John O'Hurley | Kittery, Maine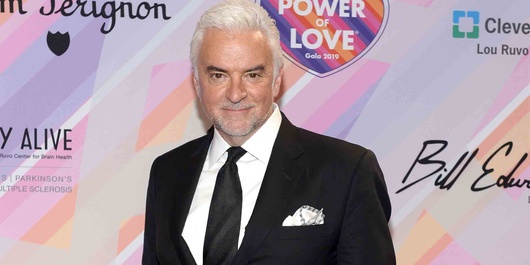 Raised in Kittery, Maine,
John O'Hurley remains a resident
of his hometown.

Michael Buble´ | Burnaby, British Columbia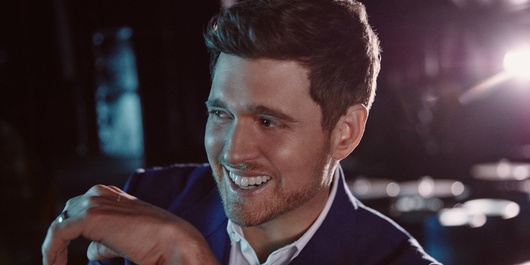 Michael grew up fishing and playing hockey in a town called Burnaby in British Columbia, which he still does on his 2.3 acre Burnaby estate.
Justin Timberlake | Leiper's Fork, TN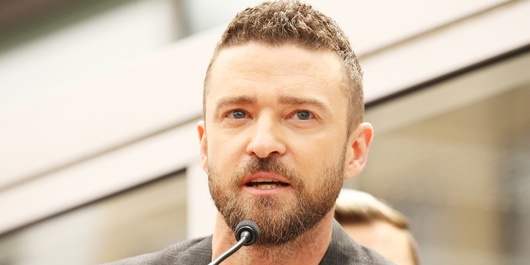 After years in Los Angeles, Justin Timberlake
moved back to his roots in 2016, purchasing a home in Tennessee and naming it "Millville."

Pitbull | Miami, FL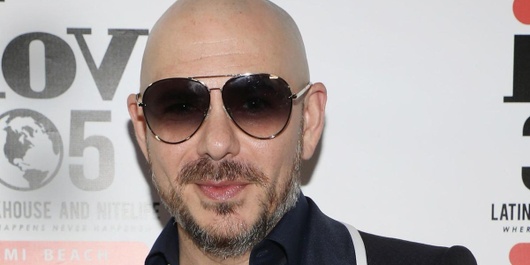 Pitbull, a.k.a. Mr. 305, remains close to his Miami-area roots (and its 305 area code) and has resided in a mansion in Pinecrest when he wasn't not touring.


Mary Steenburgen | Little Rock, AR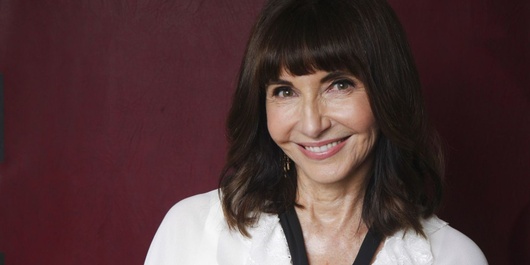 Mary resides in her hometown of Little Rock, Arkansas with her husband, Ted Danson.
S
he explained to the Arkansas Times
in 2015 that, "...The friends I am the closest to are the friends who have come at some point with me to Arkansas."

Shawn Mendes | Toronto, Ontario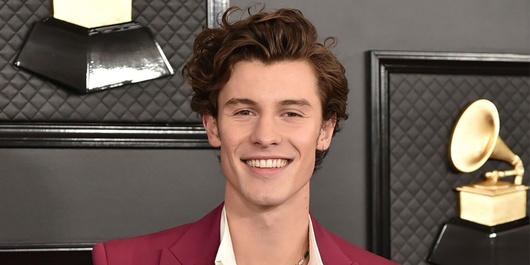 Born in nearby Pickering, Ontario, singer-songwriter Shawn Mendes
calls Toronto home.
Warren Buffett | Omaha, NE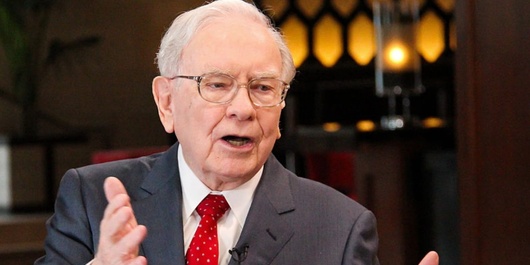 Despite being one of the wealthiest men on earth, the investment mogul
Warren Buffett
still resides in his hometown of Omaha, Nebraska.








Jeff Daniels | Chelsea, MI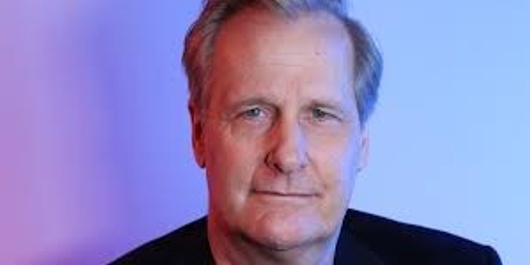 Renowned actor
Jeff Daniels
resides with his wife and three children in his hometown of Chelsea, Michigan.








Eminem | Detroit, MI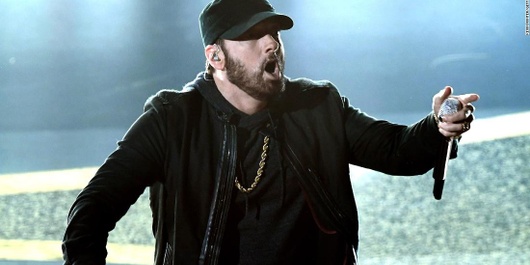 Rapper
Eminem
has never been shy about his love for his hometown; in fact, he's never really left it. The rapper has maintained two large estates in the outskirts of Detroit for more than two decades, only recently selling one of them.
bestlifeonline.com