Busting the budget is everyone's biggest fear when it comes to home remodels. And with good reason.
Even if you follow the essential advice experts have been doling out for years - build in a 20% cushion to cover the nasty surprises, get contractor references and check them, banish the words "while you're at it" from your vocabulary - it's hard not to end up shelling out more than you want to. With some strategic thinking about design, materials, and timing, you can cut costs without cutting corners.
1. INCREASE EFFICIENCY, NOT SIZE
If you can reorganize and equip your kitchen for maximum utility, you may not need to blow out the walls to gain square footage. Although you could easily shell out a few thousand to outfit cabinets with upgrades like dividers, pull-out pot trays, and Lazy Susans, you'll save many times that amount by skipping the addition you thought you needed.
2. BRING IN NATURAL LIGHT WITHOUT ADDING WINDOWS

Before cutting a big hole in the side of your house and rearranging the framing, consider less invasive and less expensive ways of capturing light. To brighten up a windowless bath or hallway, for instance, you can install a "light tube," which slips between roof rafters and funnels sunshine down into the living space.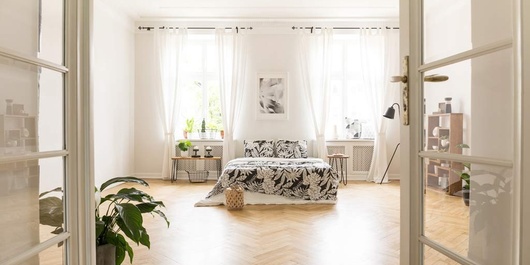 pinterest
3. HIT THE RECYCLING CENTER
Do-it-yourselfers can reap big savings with recycled or lightly used fixtures and building materials. For example, Habitat for Humanity operates about 400 ReStores nationwide, which offer salvaged materials at half off home-center prices.
4. DONATE YOUR TRASH

Before you begin a remodeling job, invite the local Habitat for Humanity chapter to remove materials and fixtures for later resale. You save space in the landfill, collect a charitable tax credit for the donation, and help a good cause.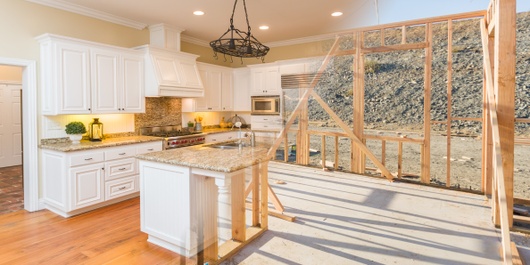 pinterest
5. DO YOUR OWN DEMO
Knocking down your home down may not be as costly as rebuilding. You can shave dollars by doing some of the demolition yourself, as long as you proceed with care.
6. CONSIDER LONG-TERM COSTS, NOT JUST SHORT-TERM GOALS
If your addition calls for clapboard siding, for instance, you can save more in the long run by ponying up now for the pre-primed and pre-painted variety. It costs an extra 10 to 20 cents per foot, but "you'll wind up paying for half as many paint jobs down the road," says Paul Eldrenkamp, owner of Byggmeister, a design-build remodeling firm.
For more, visit
thisoldhouse.com
---