HOMETOWN CELEBRITIES: WHEN STARS STAY LOCAL

Pinterest


We assume most celebrities live in the big city where the undisputed hub of entertainment shines brightly. However, for some, nightly red carpets and Beverly Hills infinity pools don't quite scream "home." Instead, these stars have chosen to reside closer to their roots.







DAVE CHAPPELLE | YELLOW SPRINGS, OH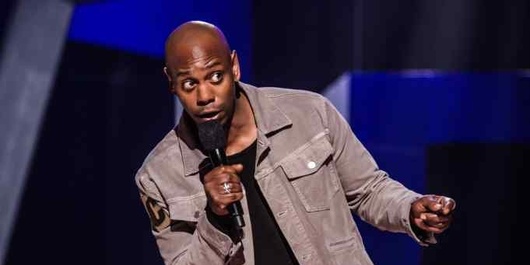 Shutterstock
In 2005, Dave Chappelle purchased a modest home in Yellow Springs Ohio, the same area that he spent summers in with his father as a child. The 3,154 sq.ft. home has 3 bedrooms and sits on 39 acres of farmland, and is valued at a modest $277,330.

---
LEBRON JAMES | AKRON, OH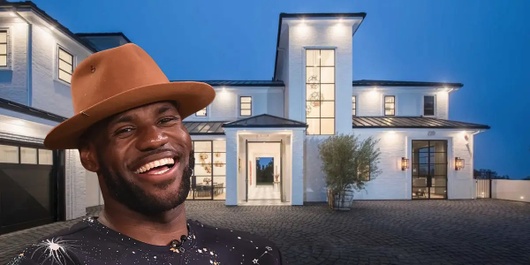 Pinterest

Though the basketball star now plays in Los Angeles,
LeBron James
still maintains a home in his childhood town of Akron, Ohio.

---
CHANCE THE RAPPER | CHICAGO, IL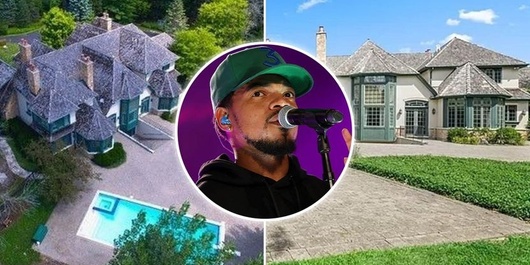 Realtor.com

Grammy-winning artist
Chance the Rapper
moved back to his hometown after a brief stint in Los Angeles. In 2021, he and his wife purchased a $2.3 million, 9,251 sq. ft. mansion in Bannockburn, a suburb of Chicago.




---
USHER | ATLANTA, GA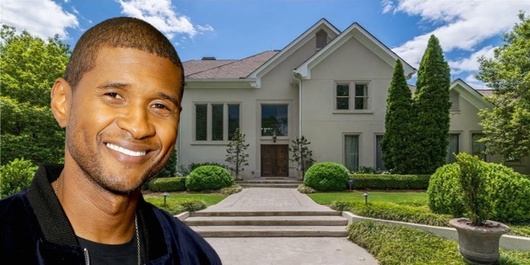 Popsugar.com
At the age of 12, Usher
and his family relocated from Tennessee to Atlanta, Georgia. Although he's recently started a Las Vegas residency, his undying love for his hometown is unmatched. "Atlanta influences everything," said Usher in a recent interview.

---

DRAKE | TORONTO, ONTARIO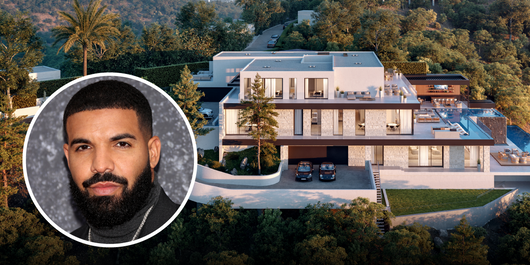 Shutterstock
Drake
was born and raised in Toronto, Ontario, and he's stayed true to his Canadian roots. The actor and rapper built an insane three-level, 35,000 sq. ft. mansion in the posh Bridle Path neighborhood of Toronto, currently valued at over $100+ million.
---
JOHN CUSACK | CHICAGO, IL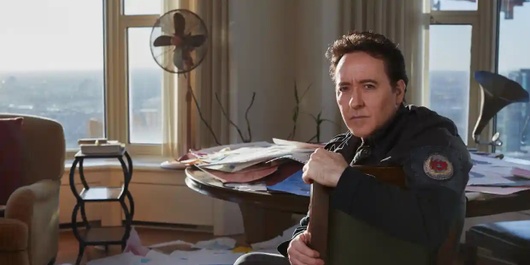 The Observer
John Cusack
and his also-famous sister Joan were raised in the outskirts of Chicago. In 2016, Cusack sold all of his properties in California and returned to Chicago, where he purchased a 2,600 sq. ft. loft in a 52-story building. He often takes photos of the sunset from his home, and posts them on his Instagram.
---
REESE WITHERSPOON | NASHVILLE, TN

Pinterest

Born in New Orleans but raised in Nashville, Reese Witherspoon went back to her roots, purchasing multiple homes in the Nashville area with her husband, Jim Toth. The most recent home she purchased is a giant $18 million estate set on nearly four acres, and includes a pool and tennis court.
















---
STEVE BUSCEMI | BROOKLYN, NY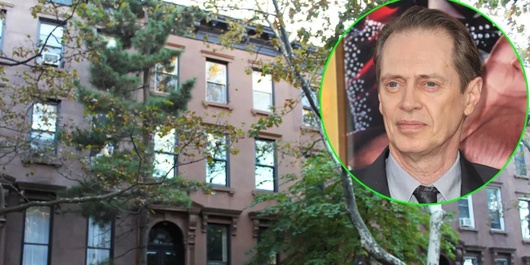 Pinterest
Raised in Brooklyn,
Steve Buscemi
lives in one of the boroughs most popular and family-friendly neighborhoods, Park Slope.

---

JOHN O'HURLEY | KITTERY, MAIN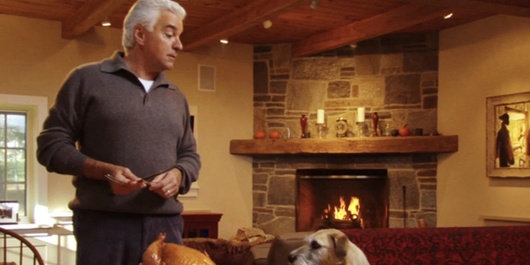 Pinterest
Raised in Kittery, Maine,
John O'Hurley remains a resident
of his hometown.

---
MICHAEL BUBLE´ | BURNABY, BRITISH COLUMBIA
Vancouver Magazine
Michael grew up fishing and playing hockey in a town called Burnaby in British Columbia, which he still does on his 2.3 acre Burnaby estate.
---
JUSTIN TIMBERLAKE | LEIPER'S FORK, TN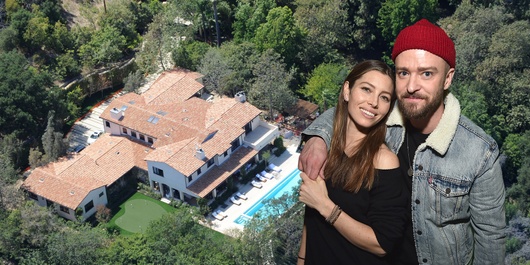 StrangeBuildings.com
After years in Los Angeles, Justin Timberlake
moved back to his home state in 2016, purchasing a home in a tiny town in Tennessee and naming it "Millville." The century-old house, which Justin lives in with this wife Jessica Biel, is located in Leiper's Fork and sits on 126 acres of land.
---
PITBULL | MIAMI, FL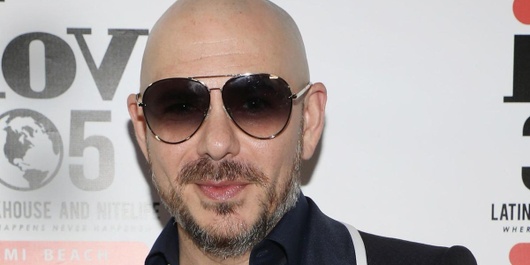 Pinterest
Pitbull, a.k.a. Mr. 305, remains close to his Miami-area roots (and its 305 area code) and has resided in a mansion in Pinecrest when he wasn't touring.





MARY STEENBURGEN | LITTLE ROCK, AR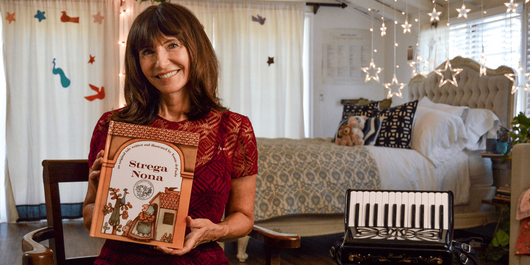 People
Mary resides in her hometown of Little Rock, Arkansas with her husband, Ted Danson.
S
he explained to the Arkansas Times
in 2015 that, "...The friends I am the closest to are the friends who have come at some point with me to Arkansas."

---
SHAWN MENDES | TORONTO, ONTARIO
Curiocity
Born in nearby Pickering, Ontario, singer-songwriter Shawn Mendes
bought a $1.7 million penthouse in one of Toronto's best areas. The property comes with a 750 sqft. terrace which is perfect to enjoy a panoramic view of downtown Toronto.

---
WARREN BUFFETT | OMAHA, NE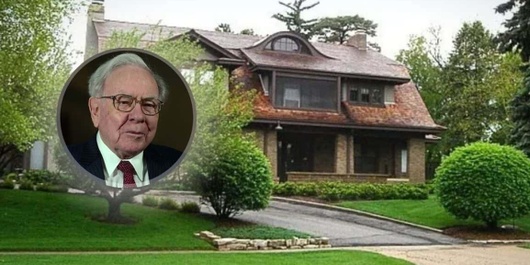 Shutterstock
Despite being one of the wealthiest men on earth, the investment mogul
Warren Buffett
still resides in his hometown of Omaha, Nebraska, in a modest $650k house.







---
JEFF DANIELS | CHELSEA, MI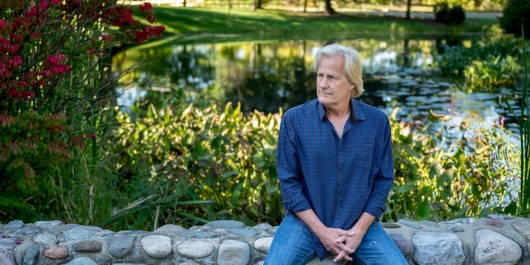 Pinterest
Renowned actor
Jeff Daniels
resides with his wife and three children in his hometown of Chelsea, Michigan.







---
EMINEM | DETROIT, MI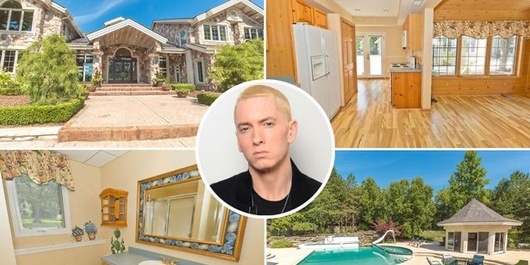 The Mirror
Rapper
Eminem
has never been shy about his love for his hometown; in fact, he's never really left it. The rapper has maintained two large estates in the outskirts of Detroit for more than two decades, only recently selling one of them.
---
ZACH GALIFIANAKIS | ALLEGHANY COUNTY, NC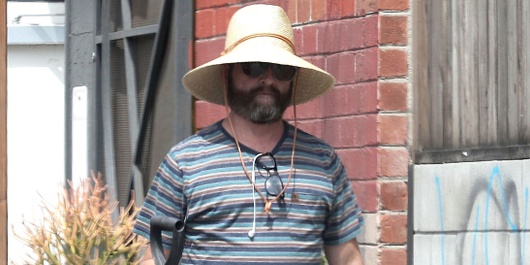 Pinterest

The actor-comedian grew up in Alleghany County, North Carolina, and has since purchased a 60-acre farm there. It's only 60 miles from his childhood home, and is named Farmageddon.












---
---
bestlifeonline.com