WHAT DOES HOME MEAN TO YOU?




Comfort. Security. Favorite family memories. A place of refuge. What does home mean for you?




A mom in Missouri sees her home as way to establish stability for her two growing boys. A teenager in Colorado reflects on how hard she's seen her mother work to help build their new home, and how much will and determination she has shown.








"Home is where the heart is." It may be cliche but it's also true. Our families, pets, and memories are all "housed" by our homes, though it's easy to take for granted. Give an extra thought - and thanks - to your home today.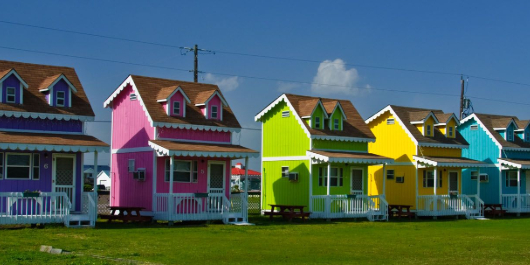 Personality abound! Your home is a reflection of you - not only of your style, but your spirit too. Let your home reflect an airy, free-form style if you're more Bohemian, or an orderly and neat home if your personality is more A-type. Let your house reflect YOU.








Food, food, and more food! Home is where you eat most of your meals, whether you cook every day or you're more of a stand-at-the-kitchen-counter-while-eating-take-out kind of person. Food makes the person, so make sure you're filling your stomach and home with the good stuff.








Celebration of culture. Have an Irish grandmother? Grew up on a farm in Nebraska? Maybe your clan has always lived in big cities. No matter where you hail from, your culture is reflected in your home.








Your bed(room). Everyone loves a good sleep. Your bedroom is where you get your beauty rest - and we wouldn't have it any other way.