16 CLEANING PRODUCTS YOU NEED RIGHT NOW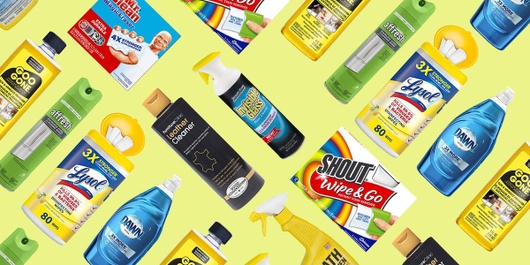 pinterest
After a deep dive down the cleaning rabbit hole, here are some of the hottest cleaning products on the market. Why play spectator to someone else's sparkling floors when they could be yours?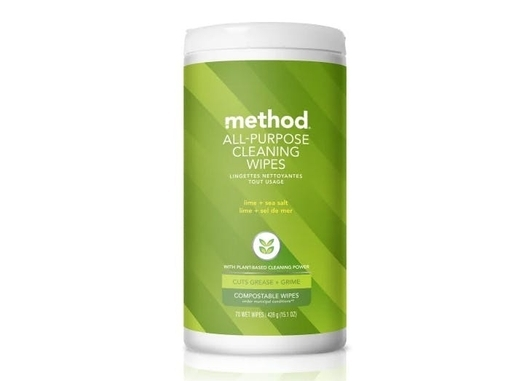 BEST CLEANING WIPES:
Method All-Purpose Cleaning Wipes


This environmentally friendly, nontoxic product is compostable at municipal facilities and the cleaning agents are plant-based.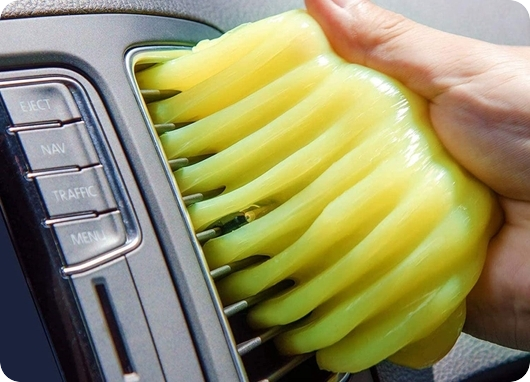 BEST CLEANING PUTTY:
ColorCoral Dust Cleaning Gel


ColorCoral's gel works wonders for extracting dust and dirt from hard-to-reach areas, like car vents, keyboards, and air conditioners.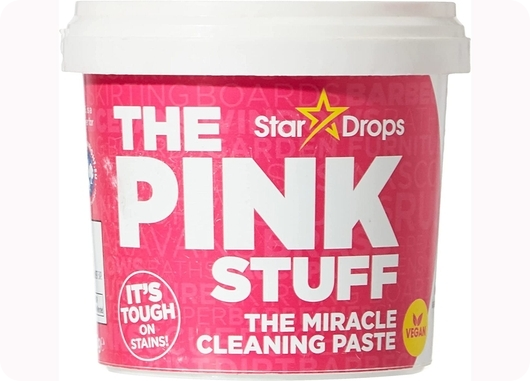 BEST MULTI-PURPOSE CLEANER:
The Pink Stuff

Heralded as a "miracle cleaning paste," this vegetable oil-based scrub contains baking soda and quartz, giving it just enough grit to tackle caked-on grime without eroding surfaces.





---
---


BEST OUTDOOR FURNITURE CLEANER:
Carbona Pro Care Oxy-Powered Outdoor Cleaner


The dispensing top features a built-in scrub brush, so you can easily spot-treat stains, mildew and even bird poop.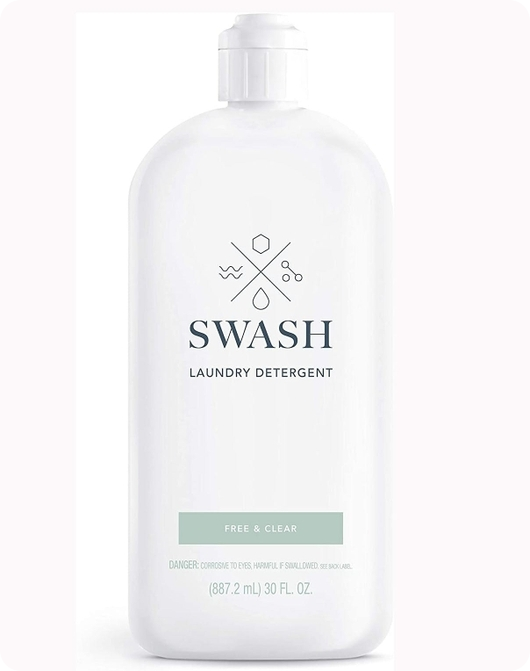 MOST INNOVATIVE LAUNDRY DETERGENT
Swash Laundry Detergent

Whirlpool launched its own laundry detergent which works remarkably well at removing stains and odors, and helps prevent people from going overboard with the amount of detergent used. One squeeze and it pours exactly as much detergent as you need.















BEST ECO-FRIENDLY CLEANER
Mrs. Meyer's Clean Day Lavender Multi-Surface Cleaner

This naturally derived, vegan formula is surprisingly effective at removing sticky messes. Plus, it isn't tested on animals and it's packaged in a recyclable and refillable bottle.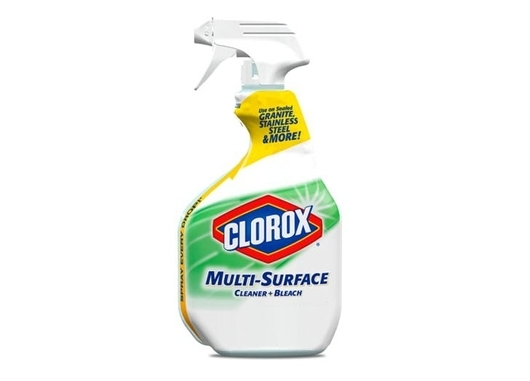 BEST ALL-AROUND DISINFECTANT
Clorox Multi-Surface Cleaner and Bleach

This spray works on multiple hard surfaces, so you can carry it with you as you move from room to room.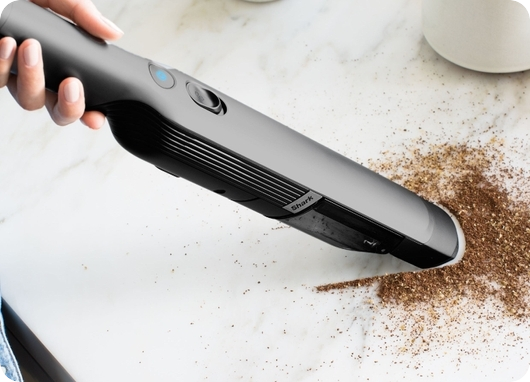 BEST VACUUM FOR HARD-TO-REACH AREAS
Shark WandVac

This cordless vac is ultra-portable and unbelievably good at picking up crumbs under cabinets, around burners and surrounding the trash can. It's great for cleaning up dirt in every nook and cranny of your house.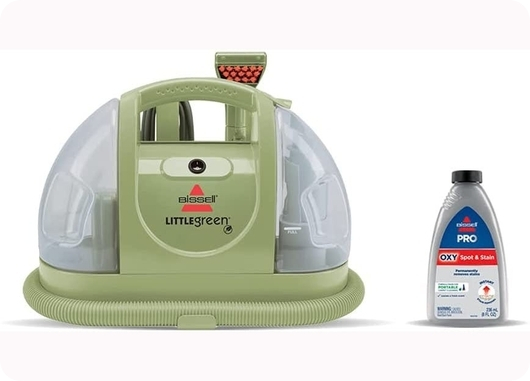 BEST UPHOLSTERY CLEANER
Bissell Multi-Purpose Portable Carpet and Upholstery Cleaner

Stained carpets, couches and car seats are no match for this portable little cleaner.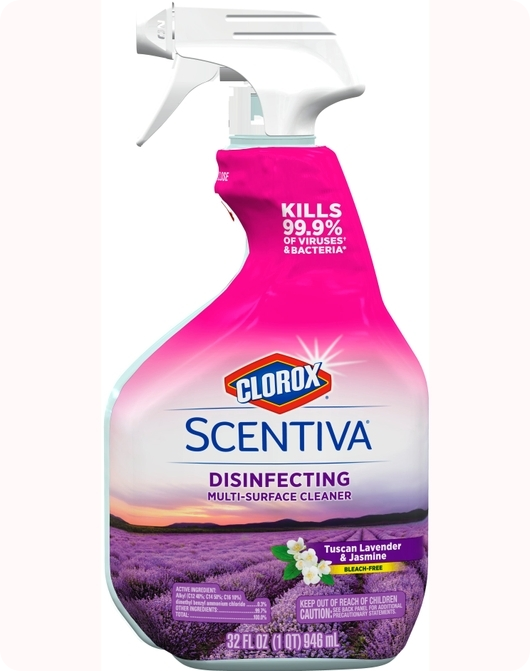 BEST-SMELLING CLEANER
Clorox Scentiva Multi-Surface Cleaner

This multi-surface cleaner is recommended for use on synthetic marble, stainless steel, glazed ceramic tile and porcelain, plastic, and fiberglass, and the scents are surprisingly sophisticated.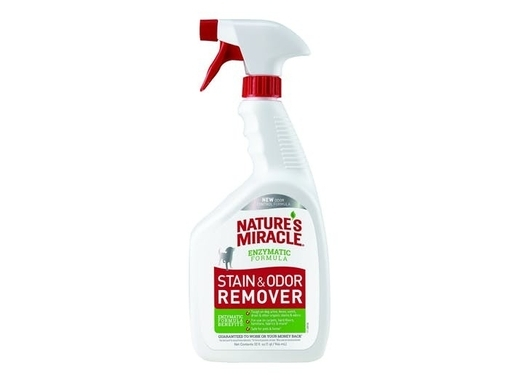 BEST FOR PET ACCIDENTS
Nature's Miracle Stain and Odor Remover Spray

This cleaner's enzymatic formula destroys the smell of urine and feces, and prevents animals from going back to that spot for repeat performances.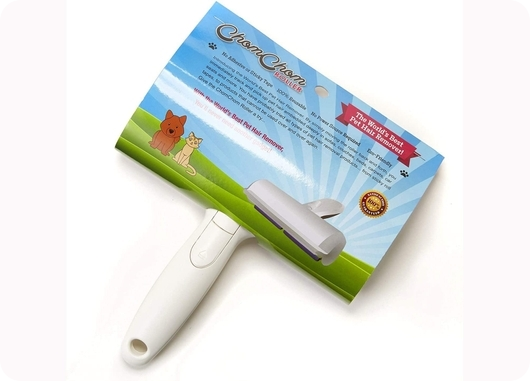 BEST FOR PETS THAT DON'T STOP SHEDDING
ChomChom Roller

When a lint roller just isn't enough, you need the ChomChom roller. It's absurdly satisfying to use, simply because it's so effective at picking up every last hair.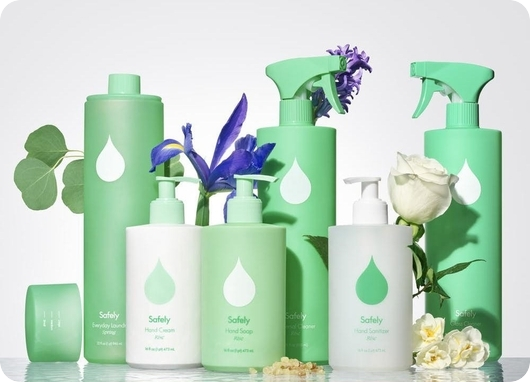 BEST CLEANING KIT
Safely Clean Freak Kit

This kit is the ultimate in plant-based products. The set of six must-haves includes the hero product (great for wiping down counters or spot treating smudges on the floor) as well as glass cleaner, laundry detergent, hand sanitizer, hand soap, and hand lotion.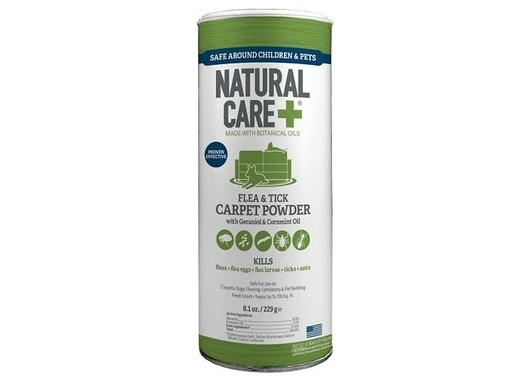 BEST CARPET POWDER
Natural Care Flea and Tick Carpet Powder

This all-natural powder kills ticks and fleas, and is safe for pets while it deodorizes.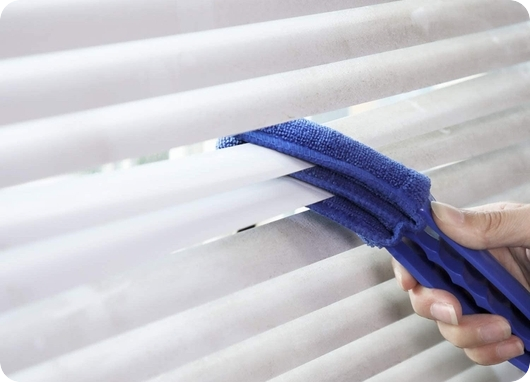 BEST FOR CLEANING BLINDS
Hiware Window/Blind Duster Brush

This three, microfiber cloth-covered armed handle sneaks in between blinds, cleaning away dust and lint in record time.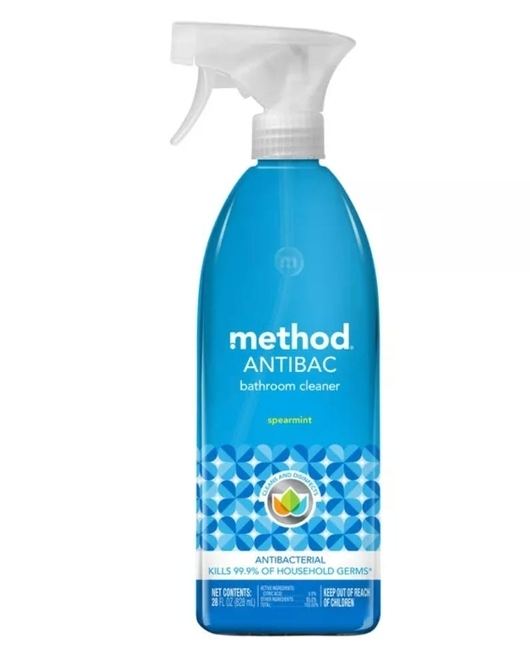 BEST BATHROOM CLEANER
Method Antibac Bathroom Cleaner

Method's Antibac is antiviral and antibacterial, killing 99.9 percent of germs, and it's strong enough to cut through soap scum and hard water. The spearmint scent doesn't hurt it's case for best bathroom cleaner.